A Scottish League Cup match had a tongue-twister of a result after Forfar Athletic beat East Fife in a penalty shootout.
It was East Fife 4, Forfar 5, a favourite fictional result of the late British comedian Eric Morecambe.
The teams were locked at 1-1 during their match on Sunday, triggering a penalty shootout.
Morecambe used the tongue-twister East Fife 4, Forfar 5, as a greeting to his friend James Alexander Gordon, who read the classified football results on BBC radio for 40 years.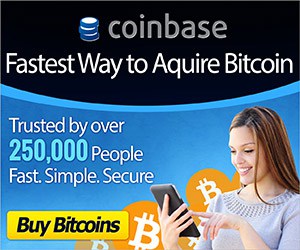 "Eric never called me James," Gordon, who died in 2014, said of Morecambe.
"Whenever I saw him over a 20-year period, he would say 'East Fife 4, Forfar 5'. I've got a tape of that."
On Sunday, East Fife took the lead thanks to an own goal by Ross Meechan but then lost Chris Kane to a red card before John Baird equalised for Forfar.
Scottish League Cup group games go to penalties if the scores are level and with the shootout the all square at 4-4, Thomas Reilly scored to give visitors Forfar a bonus point.
Technically, the scoreline will be recorded as East Fife 1, Forfar Athletic 1, with Forfar winning 5-4 on penalties.