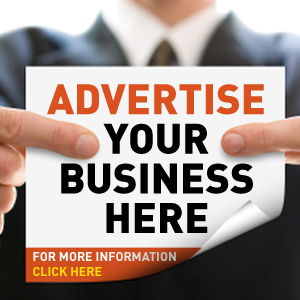 Atletico Madrid have often mixed with the big dogs – the Alsatians and the Huskies of the footballing world.
When they won the La Liga title four years ago, it sent shockwaves around the world. It was a surprise because they had topped a table containing two animals of a bigger kind in Barcelona and Real Madrid.
Now, they are rebuilding and will hope to use their past successes to rejuvenate and propel them to another La Liga title. Many people would not believe it. Surely it will be Barcelona or Real Madrid, surely? 
As the two giants enter new eras with a drop of uncertainty it could be Atletico's time to shine again and light up Spain.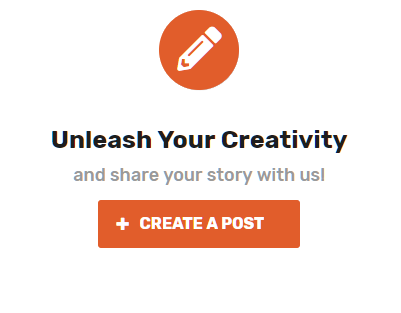 So, if that's caught your attention then read further to see why Atletico could do the unthinkable.
1. A Strong Core of Players
Atletico Madrid are a brilliant team with superb players in every department. 
Jan Oblak is a great keeper with good experience in goal. Last season he went 22 games without conceding a goal, which is an impressive stat. He is good at distributing the ball and can make outrageous saves.
Then there is a solid defence with Jose Gimenez and Diego Godin at the heart of it. These two compatriots recently played for Uruguay at the World Cup and have a great understanding of each other. They perfectly attribute each other, allowing the team to play at its best.
The midfield is also packed with talent. The centre is occupied by the reliable Koke and Saul Niguez, who have great ability with the ball. There is also strength in the wing department with Thomas Lemar and new signing Gelson Martins. 
Up front there is Diego Costa and World Cup winner Antoine Griezmann. Both players are exceptional and can turn the match in Atletico's favour at any point. Between them they have scored some absolute stunners.
2. Past Victories and Experience Will Help Them
Atletico are an established team and well known in the footballing world. They have been at the highest level for many years and they can draw on their experiences to date.
Recently, they have won La Liga in the 2013/14 season in stunning style. They can use that victory to propel themselves to a La Liga title this coming season. They also won the Copa del Rey in 2012/13 and were Supercopa de Espana winners in 2014/15.
They have had success in Europe, winning the Europa League last season. They have been runners-up in the Champions League twice in five seasons.
All of these successes will provide a strong base and a winning mentality. It should inspire them to win the Spanish domestic league title for the 2018/19 season.
3. A Manager Who is Very Tactically Astute
Diego Simeone is a very good manager and respected by many of his peers. He is also recognised as a hero in the eyes of some of the fans.
He has guided Atletico to many trophies and gained many plaudits for his contribution to the club. He has turned the team from a good one into an outstanding one. 
The Argentine has won seven trophies in total for Atletico and he has propelled them to the highest echelons of the sport.
He has deployed good tactics throughout his career as a manager and based his teams on a counter-attacking approach. The 28-year-old has built this Atletico side on a solid defensive foundation but at the same time allowing freedom of attack. His side is usually very clinical and may only get a handful of chances each game but they often take them.
Atletico can win La Liga due to the manager they possess.
4. Strength in Depth
We have already mentioned the core of players that Atletico have, but what about the rest?
Their bench is stunning as far as reserves go. There is quality throughout and it could be vital if they are to win the La Liga.
Their defence possesses centre back Stefan Savic, formerly of Manchester City and Fiorentina. He is very accomplished and has vast experience. He could come off the bench or happily start in replacement of an injured first choice player. There are also reliable options for Simeone at wing-back.
There are plenty of choices at the manager's disposal in midfield. Angel Correa and Vitolo can be brought on to help in attack. Even in the striking department there is quality on the bench. Kevin Gameiro and Luciano Vietto are perfect solutions if for some reason the attack becomes blunt and ineffective.
The variety of choice and back-up options could just be the factor in determining Atletico as Spanish champions.
5. A Young Team That Can Learn and Grow
They are an exciting team to watch but also a youthful one. This could be a vital factor. 
Their star keeper Oblak is young at only 25 but has grown over the years and become assured. 
Youth brings a sense of fearlessness as well as an exuberance. Youngsters fill the entire squad from defence to attack. Lucas Hernandez, one of France's star players at the World Cup, oozes class but is still only 22. He still has more to learn but this mindset could just help Atletico to another La Liga title.
The youth doesn't stop there though. Thomas Lemar is only 22 and let's not forget Luciano Vietto, still only 24. Both these players have a hunger and desire to achieve and, along with the rest of the squad, this could drive the team to further success.