Managers from England's top four tiers will be subject to yellow and red cards from next season due to a new disciplinary scheme that seeks to curb unbecoming touchline behaviour.
The Premier League, as well as the ​Championship, League One and League Two, will see their managers penalised for infractions during the season, with the FA Cup and Carabao Cup also set for the same stipulations as part of a pilot programme implemented by the International Football Association Board (IFAB).
BREAKING: @FA have announced yellow and red cards will be issued to managers in the EFL for misconduct from the start of the 2018/19 season #ssn

— Sky Sports News (@SkySportsNews) July 31, 2018
Top flight coaches will be verbally warned instead of being physically shown cards, but they will be subject to the new rules when they work with their teams in domestic cup competitions.
According to the source, managers will be shown yellow cards for the following: inappropriate language, making gestures towards match officials in an attempt to influence their decisions, kicking or throwing water bottles, sarcastic clapping, and gesturing for a card.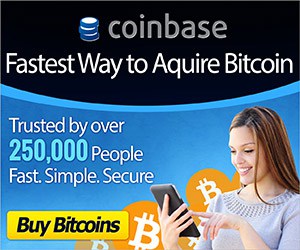 Violent conduct, spitting and stopping the opponent from restarting play will result in a red card for offenders.
Managers who accumulate four yellow cards will be hit with a one-match ban, while eight yellows will earn them a two-match ban and 12 will result in a three-match ban. Accumulation of 16 yellows will see a manager taken before an FA disciplinary panel at Wembley where he can be fined if it's deemed necessary.
"If the behaviour of any one of the members on the bench, usually led by the manager, gets to the level where it's not appropriate, as like a caution on the pitch, the referee will issue a yellow card to the bench," Shaun Harvey, the EFL chief executive, said.
"If the behaviour continues in a manner that he doesn't feel appropriate – effectively like a totting up of a number of fouls – then there's the opportunity for a second yellow card to be issued at which stage the manager leaves the bench area. If there's a serious incident deemed by the match official, the manager will be shown a red card and go to the stands. It will hopefully improve behaviour in the technical areas."
The National Leagues and Checkatrade Trophy are also poised to implement said rules.