Three thieves stole a shark from an aquarium by removing it from a tank and disguising it as a baby in a pushchair.
Police issued an appeal for information about two men and a woman who were caught on CCTV lifting the animal from an open pool where visitors were allowed to reach in and stroke some species of fish.
The footage shows one of the men grabbing the horn shark by its tail before wrapping it in a wet blanket and then placing it in a bucket in the child's buggy.
A member of staff who had been made aware of what was happening attempted to confront the group but was unable to stop the suspect who had taken the creature leaving.
Several tips from the public later allowed police to identify the truck used to take the animal, after which two people reportedly confessed to their involvement.
Police arrested a 38-year-old man, according to ABC News affiliate KSAT12.
Local police chief Joseph Salvaggio said his officers at first thought it was a hoax as the US has been celebrating 'shark week'.
He told KSAT12: "When we first got the call, we thought it was kind of a hoax being that it was Shark Week last week, but it turns out someone actually went inside the aquarium there in Leon Valley and stole a horn shark."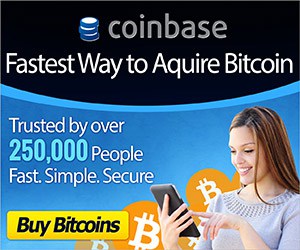 He said at least one of those responsible was thought to have had knowledge of aquariums because of the way they came prepared.
San Antonio Aquarium, from which the 18in-long animal was taken, feared it would be unable to survive.
But it later emerged the horn shark, which is named Helen, was recovered safely.
Mr Salvaggio told KSAT12: "The individual obviously had some knowledge on how to deal with these types of animals… otherwise why take it?
"And when we got into the garage and into the house, it looked like almost a mockup of (the aquarium).
"He had a lot of different marine animals in the home. (He) very much knew what he was doing – kept that animal alive and was able to continue to see that animal thrive which was pretty shocking to all of us."
Police have impounded the truck used in the theft and said they expect to make more arrests.
Horn sharks are carnivores but their main diet is crustaceans, making them ideal to put in an open aquarium.