A school in New Zealand is being held to ransom by a hacker who has demanded thousands of dollars.
Teachers at Hawera High School, on the country's North Island, turned their computers on earlier this week to see a message demanding US$5,000 (£3,800).
In exchange, encrypted data containing students' work and teaching resources would be returned to the school, the anonymous hacker said.
Police, the country's education ministry, and the school's internet provider are all working to find the source of the hack, the Taranaki Daily News reported.
Rachel Williams, who is principal of the 730-pupil school, told the newspaper: "Potentially it is pretty serious.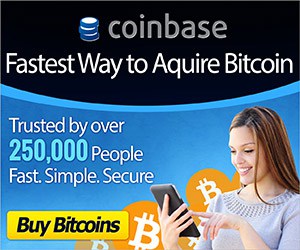 "What we've had to do is take everything offline until we get forensics done.
"There has been an email saying we'll let you have it all back if you give us some money, but the advice from the police is not to pay the money."
Ms Williams said the hacker is thought to have been from outside New Zealand and the school was likely chosen randomly.
"The school has good security and our network provider manages hundreds of other schools in the country.
"Unfortunately we have just been very unlucky."
She added that it would be some time before the true impact of the hack was known, but the police cybercrime unit has identified the type of ransomware used.
Meanwhile, local businesses have offered to help scan students' devices and memory sticks to stop other computers getting infected.