​Juventus manager Massimiliano Allegri confirmed on Wednesday that Leonardo Bonucci was on the brink of re-joining the Turin club from ​AC Milan, with Gonzalo Higuain moving the other way on loan. The AC Milan captain has been pictured arriving in Turin ahead of his proposed move back to La Vecchia Signora. 
I Bianconeri's general manager Beppe Marotta said that the deal, which will also take Mattia Caldara to Milan, was "just about done" earlier on Wednesday, and over the course of the subsequent hours the final details were thrashed out.
By the time Allegri spoke to the media after Juve's penalty shoot-out win over an MLS All-Star team in Atlanta, he was able to say that the transfer had been successful negotiated and would be confirmed in due course.
"Leo Bonucci returns to us after a year, he's an important player," Allegri ​told​ the press (quoted by ​calciomercato) before also confirming Higuain's move to the San Siro.
"Regarding Higuain, I would like to thank him for all he gave Juventus in two years and Milan have gotten a great striker."
While his teammates were playing in the United States, Higuain was travelling to Milan. Upon his arrival, he spoke to the media about his optimism for this next chapter of his career.
"It's great to see so many fans, but I also want to send greetings to those of Juventus who have given me so much affection," Higuain said, as quoted by ​ESPN.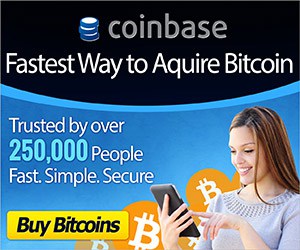 "Tomorrow, I'll do the [medical] and then I hope to sign…we hope to go as far as possible."
Bonucci will join Juventus as part of a swap deal with Caldara, while I Rossoneri will fork out €18m for the initial one-year loan of Higuain.
Reports in Italy claim that the Argentine's contract will contain a clause allowing Milan to make the move permanent for a further €36m next summer or before.