Thursday proved a big day for the Italian Serie A on the transfer front, with two of the league's biggest names switching sides.
Argentinian striker Gonzalo Higuain completed a move to AC Milan on an initial €18m loan deal with an option to buy for an additional €36m, while Leonardo Bonucci returned to Juventus a mere 12 months after sensationally joining I Rossoneri.
The centre back was involved in a straight swap with 24-year-old defender Mattia Caldara, who also heads to Milan.
The transfer whirlwind caused quite the stir on Twitter, with supporters expectedly reacting in a way only football fans are known to.
Antonio Conte is rumoured to be in talks over taking over from Gennaro Gattuso at the San Siro and things have been made significantly more attractive, so…
​​
The Argentina-italian adventurer

— Silent breaker (@Iamrickflezz) August 2, 2018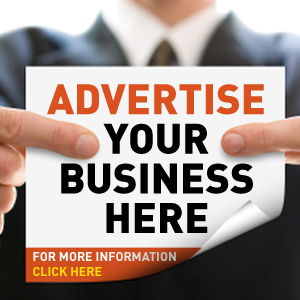 ​​
A £90m signing going on loan to your bitter rivals… Seria A is a strange league.

—  (@Leroy19iV3) August 1, 2018
There's always a catch.
The loan is just a loophole for financial fair play.

— Tiga (@gsenat) August 1, 2018
Hmm…
No denying that!
Serie A is gonna be  next season.

— Kenneth Coerbell (@KenCoeur) August 1, 2018
Meanwhile, Chelsea fans are happy to have missed out on the Argentine striker, whom their club were reportedly pursuing.
Happy he dint join us. 60m for a 30years old. Way outta the league.

— Abrar_Łampard (@AbrarLampard) August 2, 2018
As for Bonucci, the reception was never going to be great…
​​
​​
Of course, the reptilian medical.
​​
Milan fans are still very proud. And, to be fair, they just signed a goal machine.
​​
There's always someone willing to forgive, though…
Juventini acting like they never made a bad decision in life. Incredible.

BENTORNATO BONUCCI!

— Mark Jacobsen PhD (@Mark_Jacobsen) August 2, 2018
The saga is finally and truly over, but the banter has only just begun. There'll be so much more to talk about when the season kicks off and the players in question actually suit up and take to the pitch.