​Joe Hart has expressed how relieved he is to be able to start a new chapter in his career with ​Burnley after a difficult few seasons.
The Shrewsbury born stopper was frozen out of the ​Manchester City team upon Pep Guardiola's arrival back in 2016 and has since gone out on loan on two occasions to Torino and West Ham. Neither spell was particularly successful and, after a brief return to City this summer, he has now signed on a permanent basis for Burnley.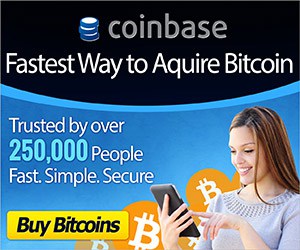 After his club form saw him miss out on this year's World Cup, Hart believes that the move has come at the perfect time.
"I've got a few years here and want to go deep with it. I needed to cut ties with City and I feel like I've been set free," Hart claimed (via the ​Daily Mail). "Officially, I've been at one club for 12 years. I'm excited to be at a new one. My whole life is this club."
The 31-year-old also expressed that he feels as though there has been a lack of belief from his recent managers regarding his abilities, especially during his recent loan spells.
"Politically, it's been quite difficult to believe in me recently. I'm a big head to chop off if you want to shake things up. I've got vast experience and won things but I was a loanee, which is what you expect from someone around aged around 18 to 21."
However, Hart admitted that it he doesn't expect an easy path to a first team place at Burnley, especially with both Tom Heaton and Nick Pope as his competition for a starting spot.
"Nothing has changed for me yet. I could easily find myself down the pecking order. I'm fully aware of that. But I'm going to work damned hard, play with a smile on my face and enjoy it."