​The Premier League has confirmed its commitment to ensuring its existing practices regarding transfer regulations and homegrown quotas, amid speculation about how Brexit will impact football.
With the considerable uncertainty surrounding a potential deal between the UK and EU, there had been some angst over the way football – and the Premier League specifically – would be affected, with some believing that signing foreign players would become more difficult and that the quota for homegrown players in Premier League squads would increase.
Reports earlier in the week claimed that the Football Association (FA) is pushing for reduced numbers of foreign players in English football.
However, in a statement, the Premier League hinted that the status quo is likely to remain, as the governing body insisted that the move should not 'harm' transfer dealings or 'weaken' squads.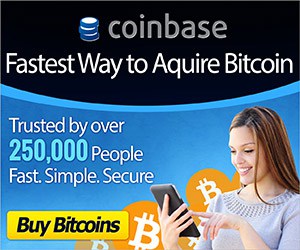 The statement reads: "The Premier League has held a range of conversations with Government and stakeholders regarding the impact on British football of the UK leaving the European Union.
"We currently operate rules that limit the number of non-homegrown players clubs can have in senior squads, while also working with clubs to operate a world-leading player development system which delivers for England teams at every level.
"There is no evidence that stronger quotas than exist now would have a positive impact on national teams.
"We approach this matter in the interests of British football as a whole and have held positive discussions with the EFL and the Scottish Professional Football League, who both agree that Brexit should not be used to weaken playing squads in British football, nor to harm clubs' ability to sign international players.
Despite apparently being at odds with the reported desires of the FA, the Premier League's statement also notes "a positive working relationship with The FA".