To find out the possible fate for humanity, scientists have created a series of advanced computer models to simulate the interactions between energy-intensive civilisations – like ours – and their planets.
Scientists ran a series of simulations to find how these civilisations fared. 
Unfortunately, of the three fates observed, none were positive.
University of Rochester Professor of Physics and Astronomy Alan Frank, who co-authored the study, said the simulations revealed 'a radical truth about the challenge we face as we push the Earth into its human-dominated era.'
Outcome 1: The Die Off
This was by far the most common outcome observed by researchers. 
As the civilisation on the simulated planet used energy, its population grew.
However, as the civilisation continued to burn through its resources, it pushed the planet away from the conditions the population had been accustomed to.
Civilian numbers continued to grow, spiraling past the planet's limit.
These worlds would then suffer a devastating drop in the number of people until a sustainable planetary civilisation was achieved once more. 
In many of the models, researchers observed as much as 70 per cent of the population perish before a steady state was reached again.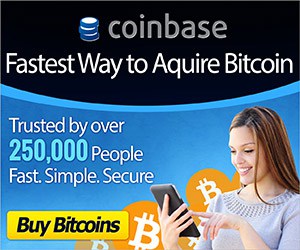 Outcome 2: The Soft Landing 
This was the most positive outcome of the three observed.
As before, the civilisation on the Earth-like planet used its resources and started to expand in numbers.
But this time, the growing population and the planet maintained a smooth transition to a new, balanced equilibrium.
Although the civilisation changed the planet, it did so without triggering a mass extinction, like those observed in the first outcome.
Outcome 3: Full-Blown Collapse
Like the simulations that ended in mass extinction, in this final outcome observed in the computer models, population numbers skyrocketed.
However, these worlds were too sensitive to change and were unable to cope with a rapidly expanding, resource-hungry civilisation.
The planets soon deteriorated, 'like a houseplant that withers when it's moved,' Professor Frank explained.
As conditions on the planet collapsed, the civilisations in these scenarios were quickly wiped out.
Researchers programmed the civilisations to switch from high-impact energy sources to low-impact ones, to find out whether this would change their fate.
Populations that relied solely on high-impact resources were immediately wiped-out, while those that made the switch to low-impact alternatives would fall, then stabilise. Albeit temporarily.
Unfortunately, it was never enough to delay the inevitable, with the simulated civilisation always eventually rushing downward to extinction.